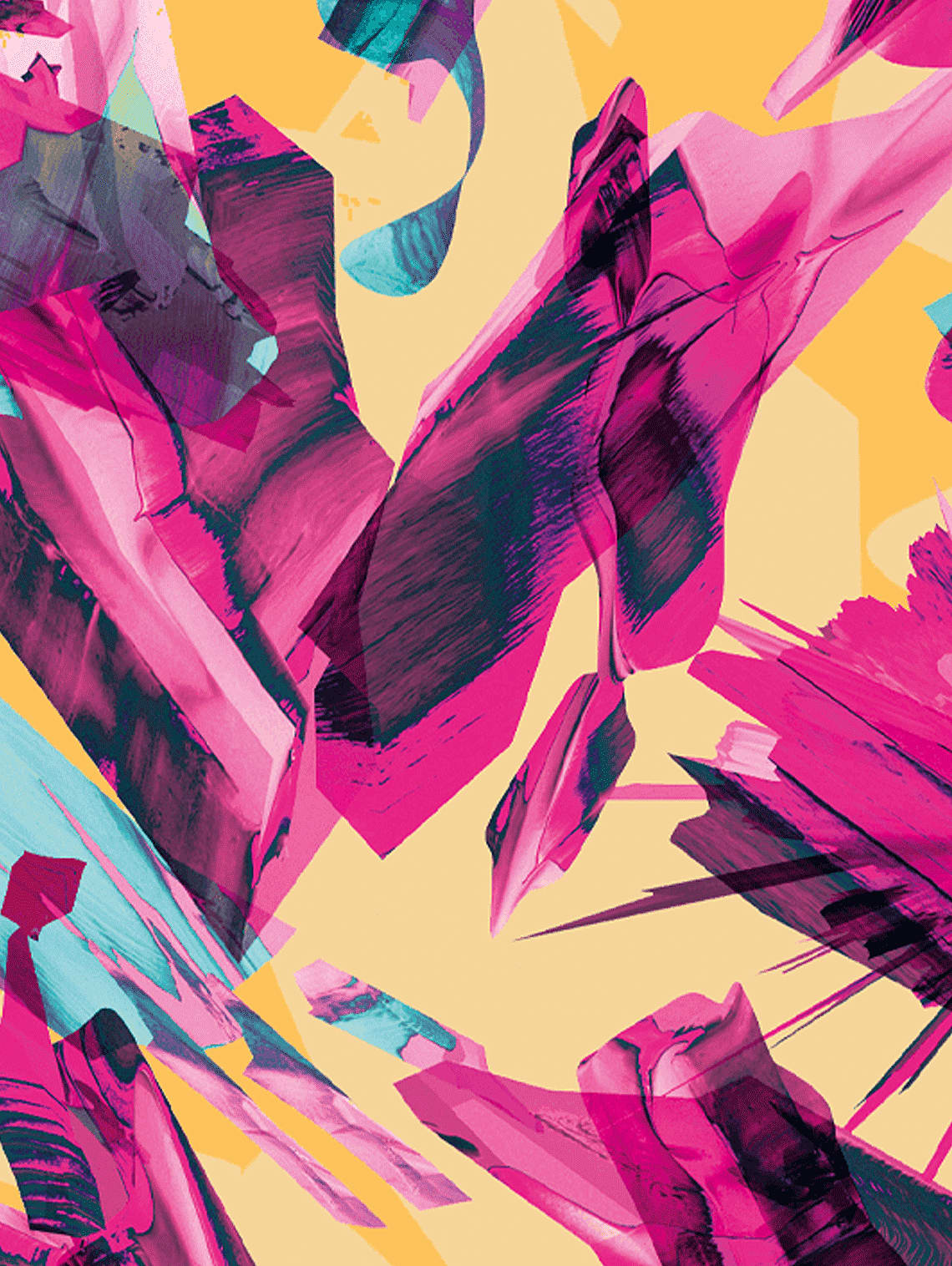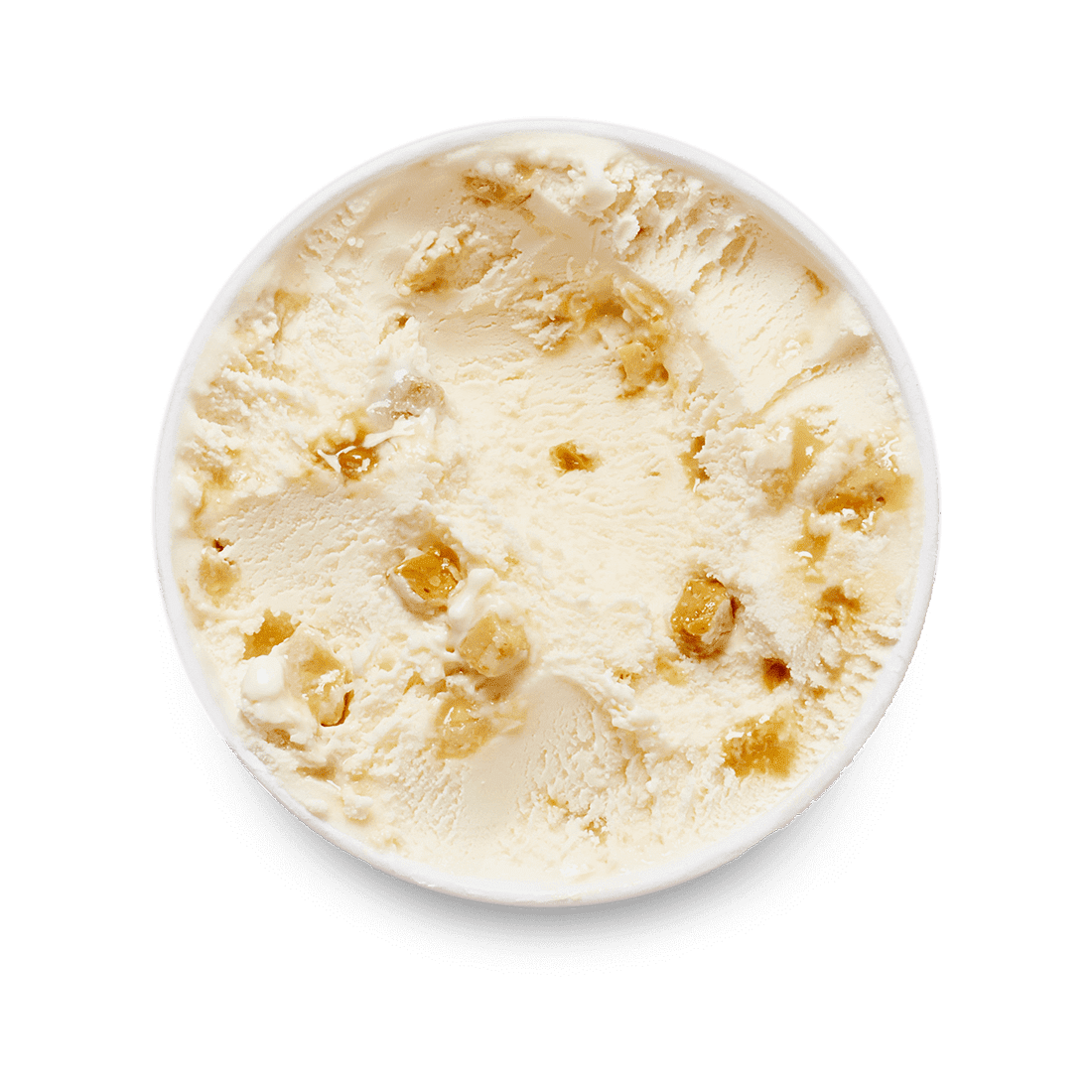 Macadamia Nut Brittle Mini pot
Lepel het paradijs naar binnen. Geniet van ons klassieke vanille-ijs gecombineerd met zoete en knapperige brosse macadamia-noot voor wat toegevoegde vinnigheid.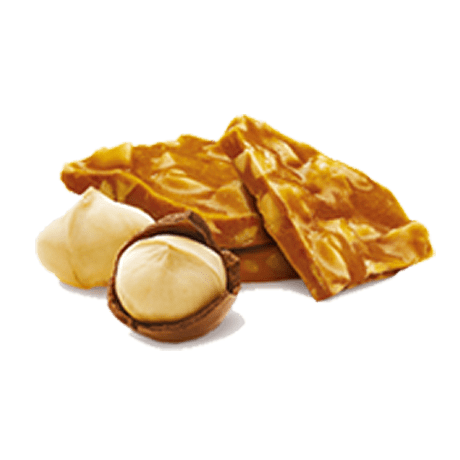 Alleen buitengewone ingrediënten voor de ultieme smaak
As ingredients do change from time to time, this is intended as a guide only and you should check the pack before consuming. If you require specific information, please call us on 1800 677 774 (in Australia) or 0800 235 727 (in New Zealand).