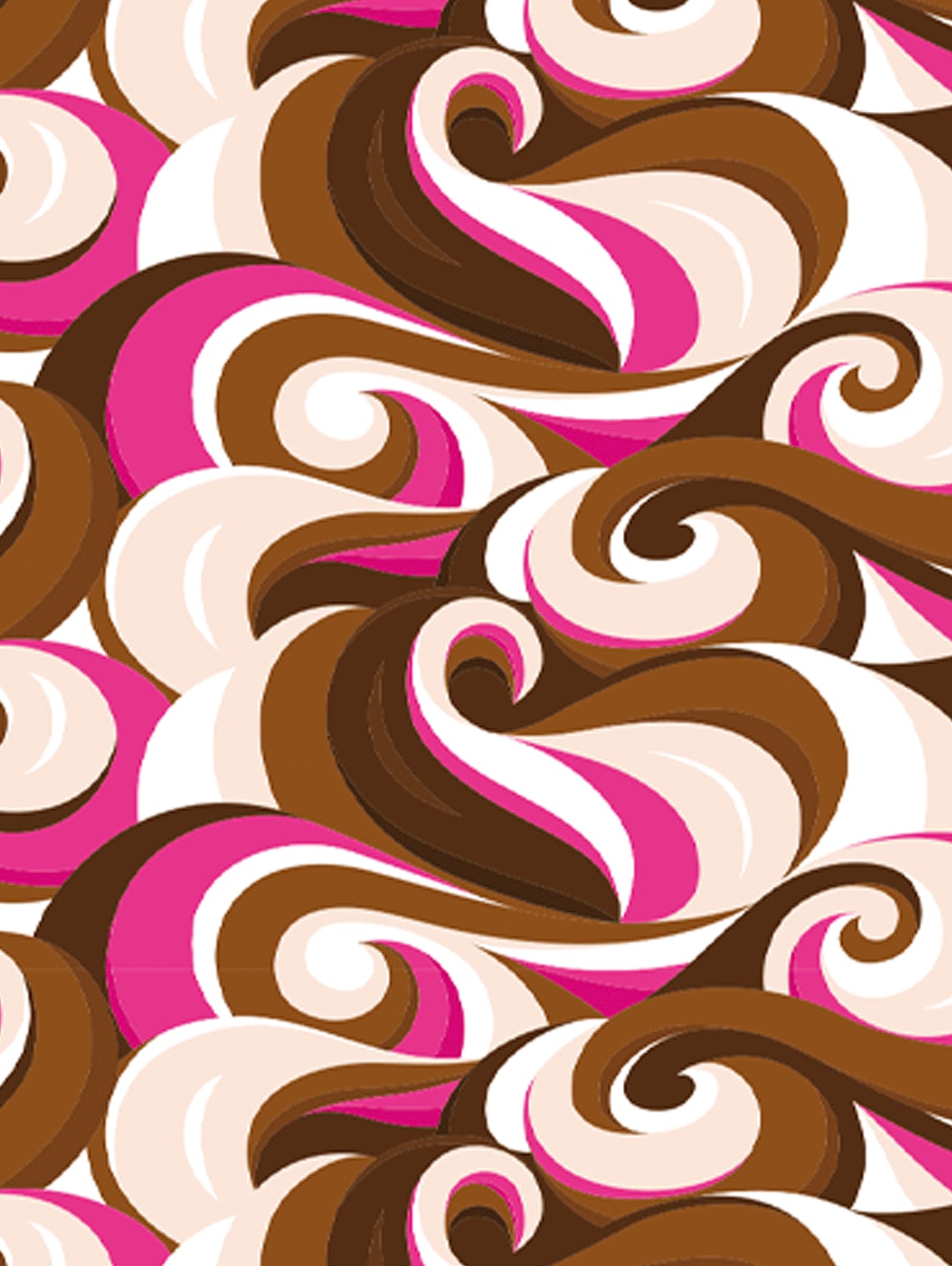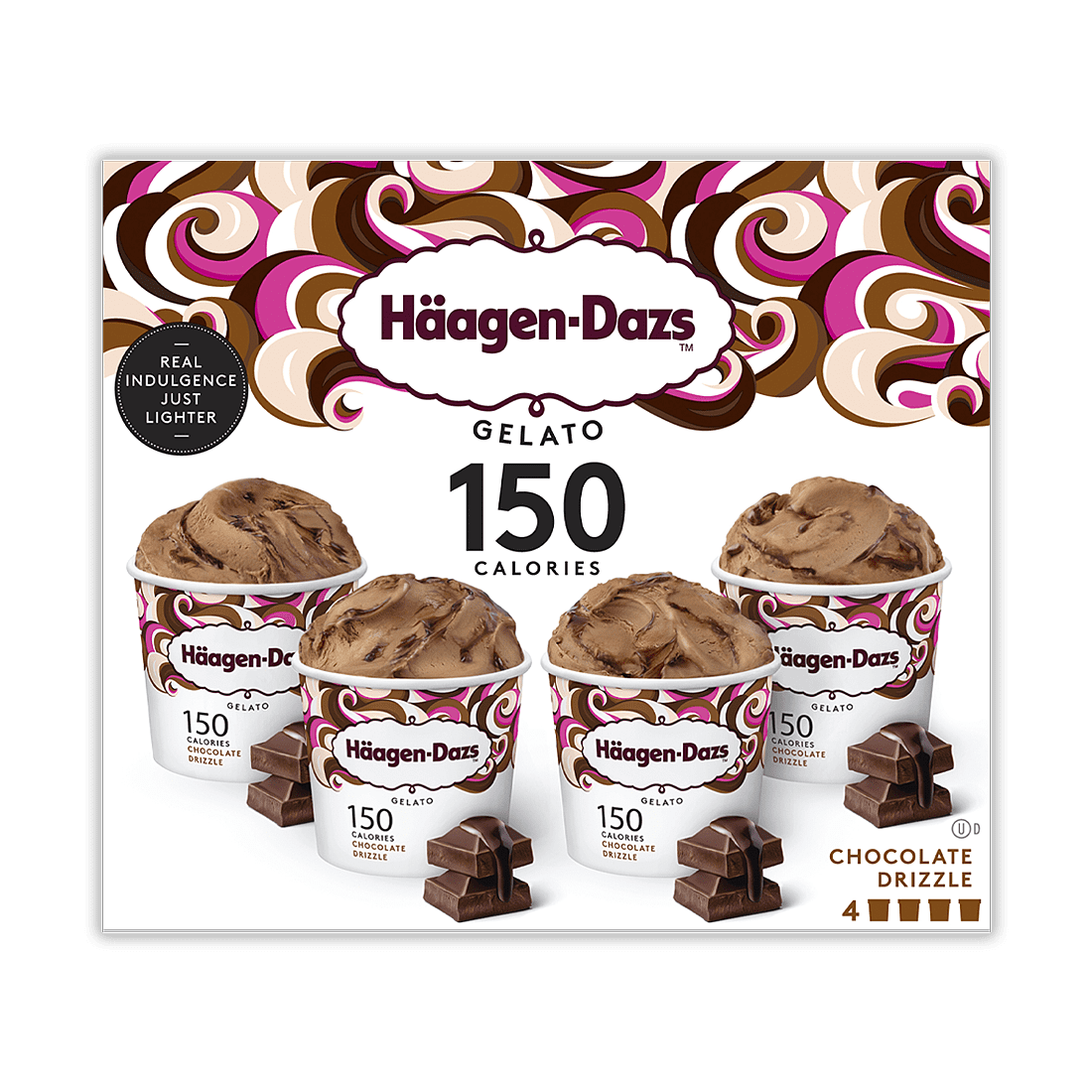 Light Gelato choco Minipots Multipack
Zin in iets lekkers zonder schuldgevoel? Bezwijk voor ons nieuw recept chocolade-roomijs met chocoladesaus, voor minder dan 150 calorieën per minicup.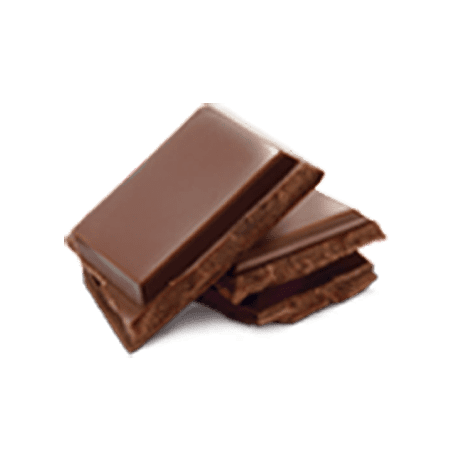 Alleen buitengewone ingrediënten voor de ultieme smaak
As ingredients do change from time to time, this is intended as a guide only and you should check the pack before consuming. If you require specific information, please call us on 1800 677 774 (in Australia) or 0800 235 727 (in New Zealand).