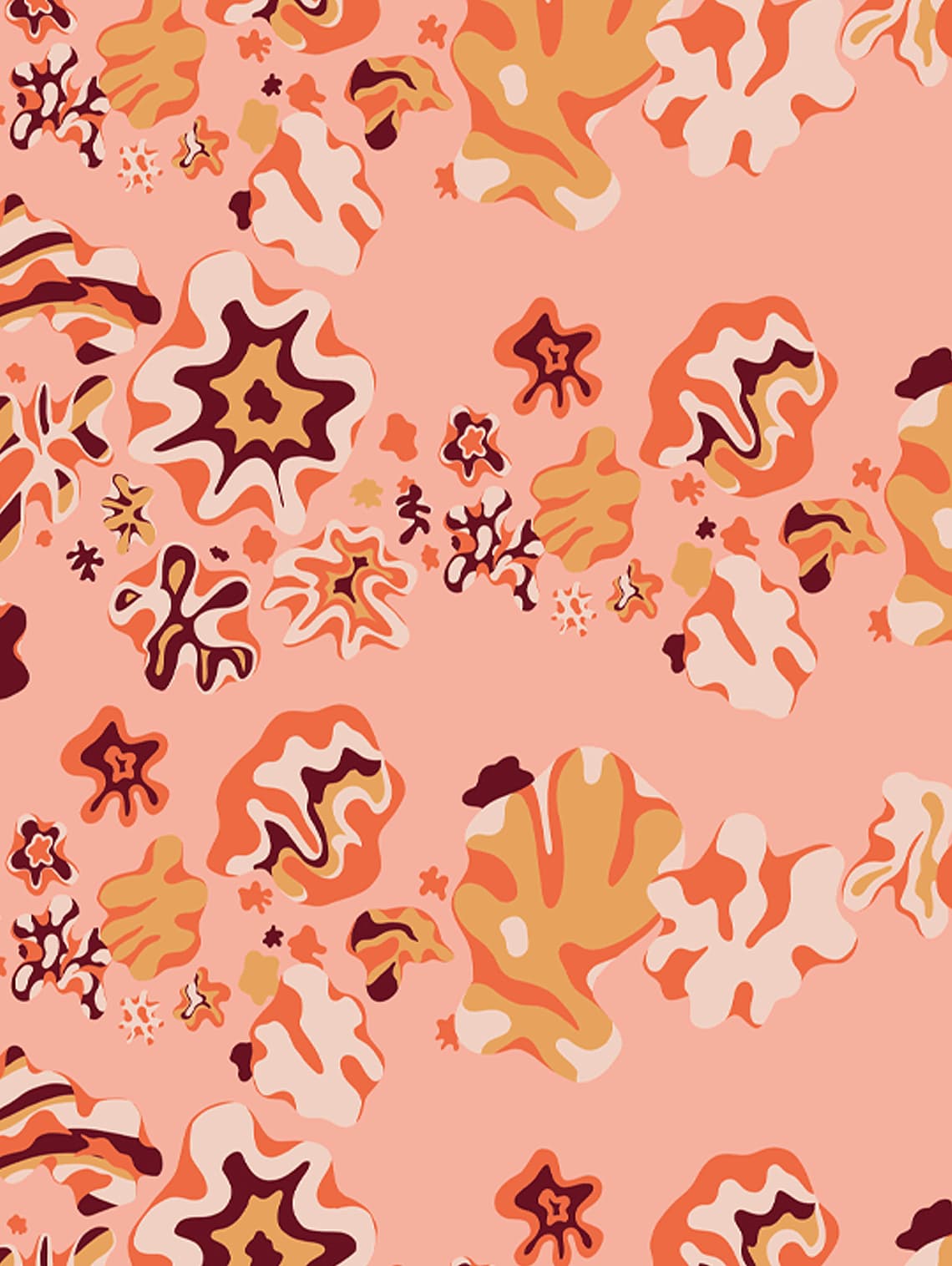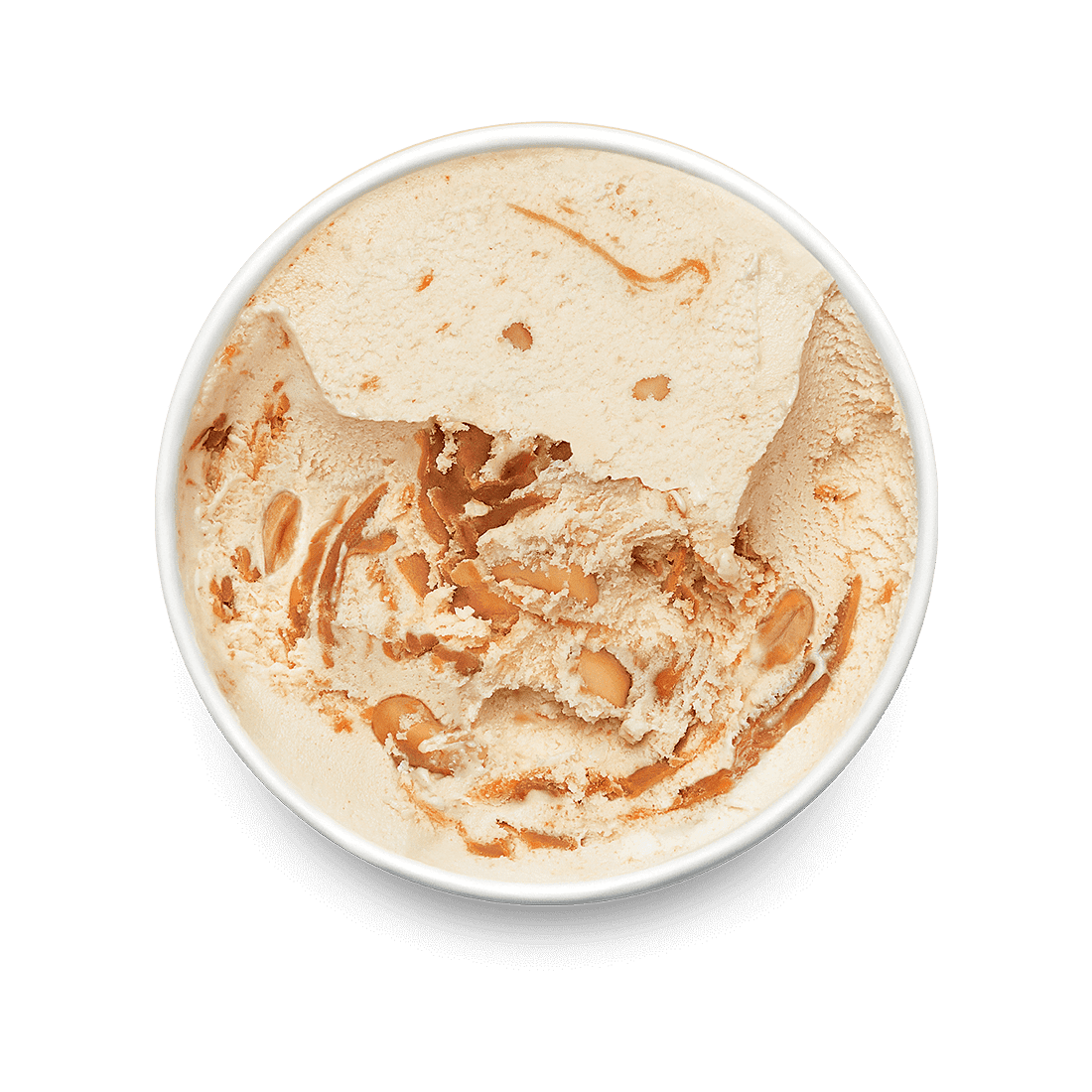 Pot Peanut Butter Crunch
Pour les amateurs de beurre de cacahuète. Une crème glacée au beurre d'arachide, nappée d'une couche épaisse de beurre de cacahuète des États-Unis et parsemée de cacahuètes croustillantes d'Argentine. Pour une expérience gustative unique.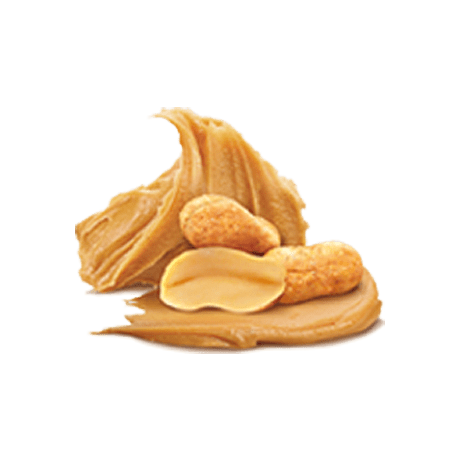 Extraordinary Ingredients For The Ultimate Flavour
Nos délicieuses crème glacées sont composées de quatre ingrédients: une authentique crème fraiche, du lait, du sucre et des oeufs, auxquels nous ajoutons des touches d'extraordinaire. En savoir plus sur nos ingrédients
As ingredients do change from time to time, this is intended as a guide only and you should check the pack before consuming. If you require specific information, please call us on 1800 677 774 (in Australia) or 0800 235 727 (in New Zealand).